Looking for a New and Creative Way to Raise Money for a Good Cause?
Now you can gather unwanted gold, silver items, and convert them into cash for charitable donations with our donate gold and silver events.
Gold for Good Fundraising
Are you a fundraiser looking for a unique and creative way to raise funds for a good cause?
Tired of asking for cash donations?
Gold for Good is a creative fundraising concept brought to you exclusively by DMK Metal for both individual and group donors.
First, select the charity of your choice. Donors then meet with individually with David to have their gold or silver items evaluated. A check will be made out to the charity for the full value of the donated items, and all donors will receive a receipt for their donations.
Is your synagogue, garden club, or association looking for a unique fundraising concept? Join other organizations who have taken advantage of the Gold for Good Program, including Susan G. Komen, Spay & Stay, American Heart Association, and the Libertyville Garden Club Scholarship Fund.
Join these organizations and book your event today to donate gold and silver!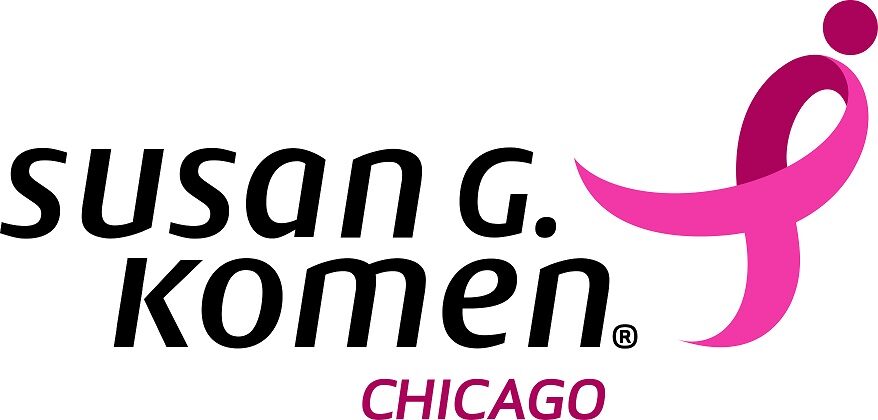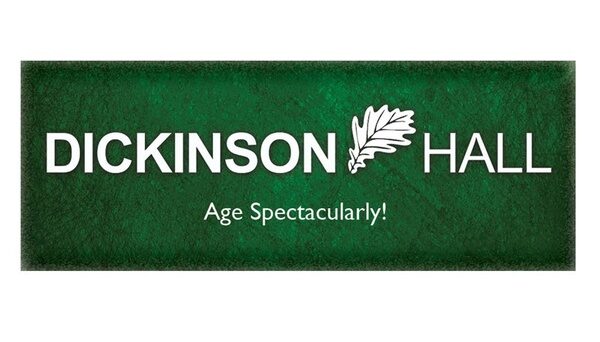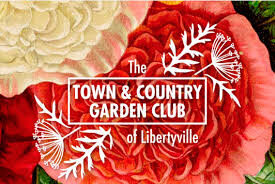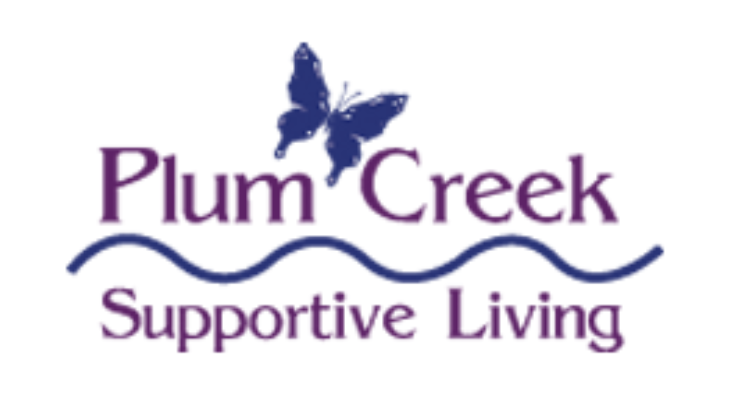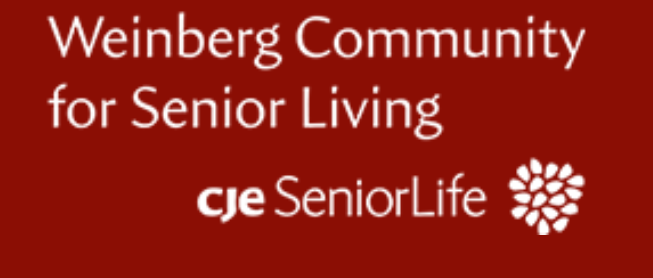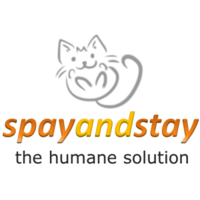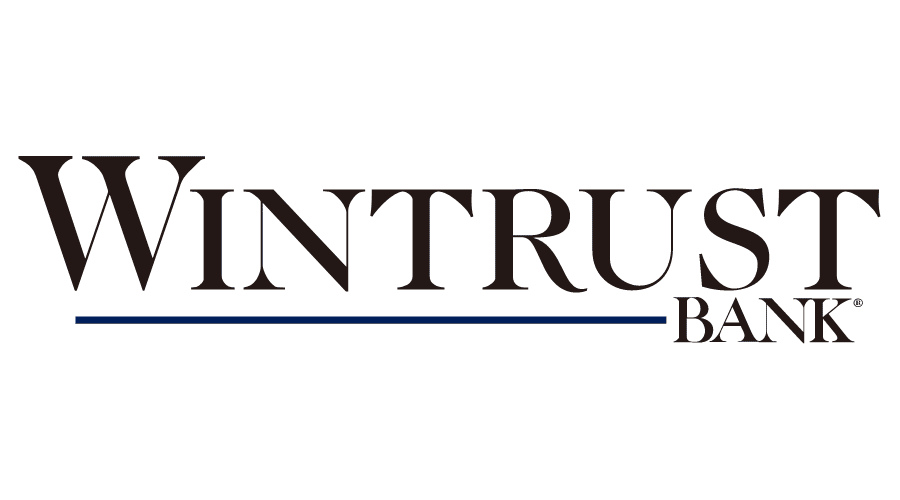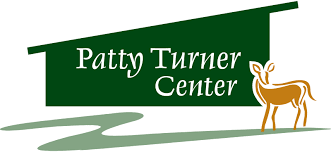 Want to Learn More About our Gold for Good Fundraising Events?