Jewelry Buying Events!

Visit a participating Wintrust Community Banks branch this fall and unleash the value of your unwanted gold & silver jewelry.
DMK Metal has partnered with Wintrust Community Banks to allow individuals to safely and securely sell their unwanted gold and silver jewelry at a participating branch.


See the list of event dates and locations below!
You do not need to be an existing Wintrust Community Banks customer to take advantage of this event.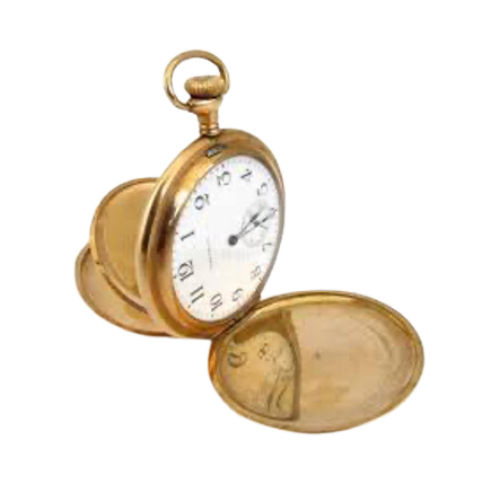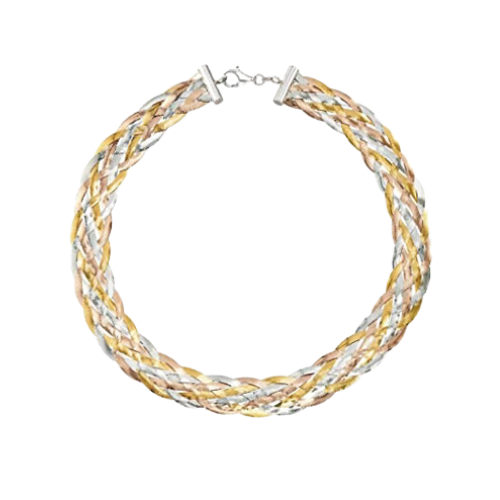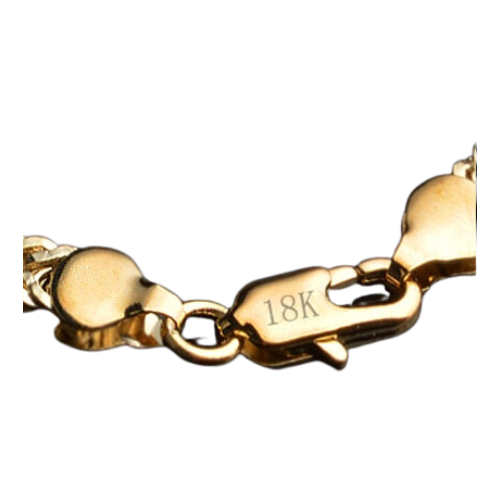 ALL WINTRUST JEWELRY EVENTS ARE FROM 10 AM – 3 PM

Contact David Kaz at 847-508-0224 or [email protected] ahead of time to ask questions and send pictures.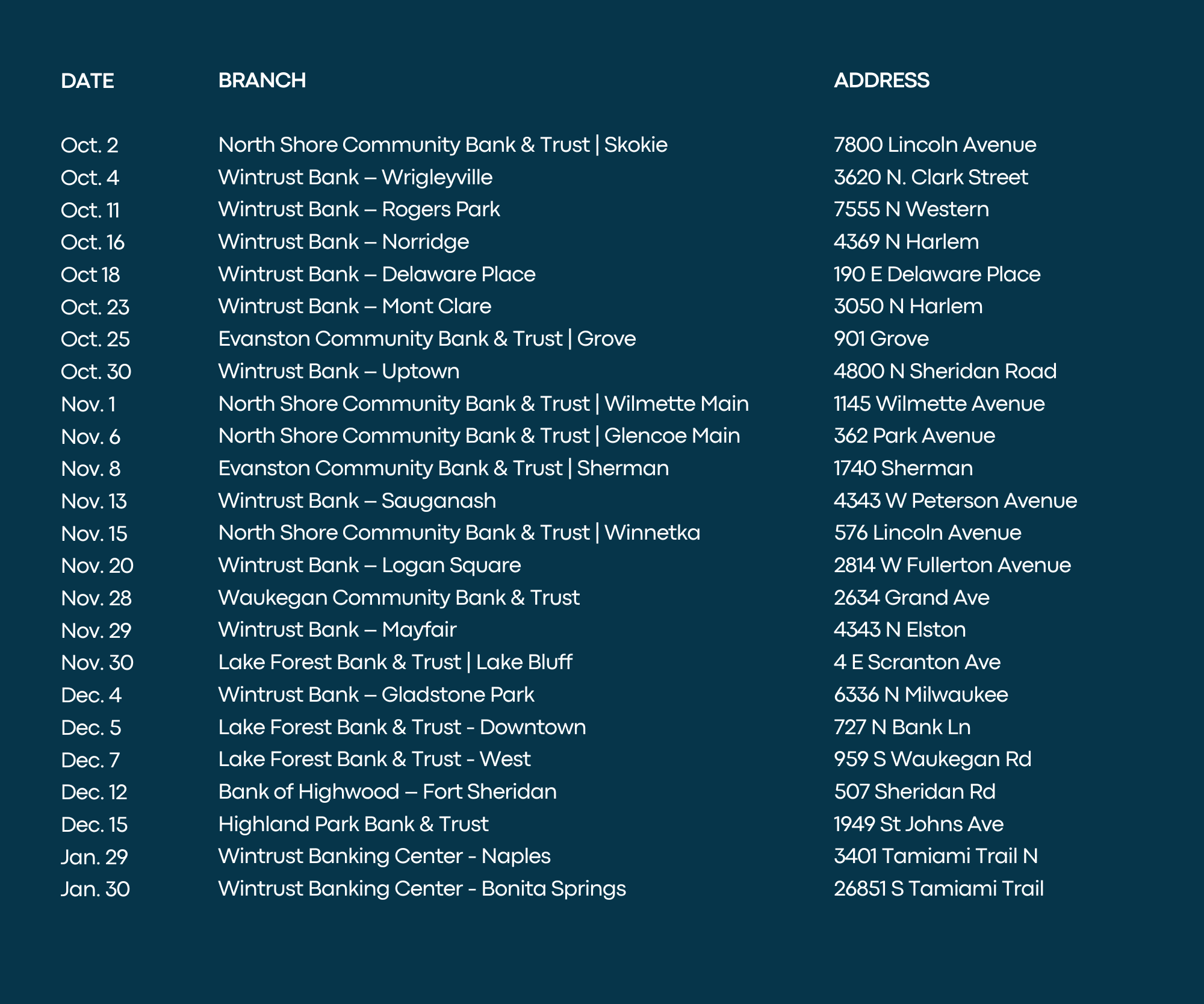 Sell your unwanted gold & silver jewelry safely & securely for top dollar
Kinked or Broken Necklaces
Single and Damaged Earrings
Engagement and Class Rings
Charm and Rope Bracelets
Pocket and Wrist Watches
Native American Sterling
Inherited Jewelry
Any Gold, Silver, or Platinum
Wintrust Platinum Adventures® Club It's All About Gold Events
Platinum Adventure Members: Join DAVID KAZ for an exciting and educational presentation of IT'S ALL ABOUT GOLD. Learn about the value, history, and uses of gold and silver in the U.S. Plus, David offers his extensive knowledge about gold and silver including how to identify the value of your own items.
Dec. 6th | 10:30am to Noon at Northview Bank & Trust
Dec. 14th| 1:30pm – 3pm at Highland Park Bank & Trust
Interested? Learn more about Wintrust's exclusive social and travel club, Platinum Adventures®.