Turn Your Next Party into a
Gold Rush!
DMK Metal helps organize unique and fun friends and family independent gold parties. Attendees bring their unwanted, broken, and outdated gold and silver items to sell for top dollar!
Friends & Family Gold Parties
Do you and your friends have old, broken, or outdated jewelry? How about sterling flatware and other sterling items that you no longer want to polish and use? DMK Metal helps individuals organize "Gold Parties" with friends and family. These unique and fun events give party-goers the opportunity to bring their gold and silver items to be evaluated and, if they choose, can sell their items at the party for cash.

Come to the party with unwanted items and leave with a check for their full cash value!
How our independent gold parties work:
DMK Metal assists with putting together the invitations to make your party enticing. Gold Parties are most successful when combined with other types of gatherings or parties. We've successfully combined our Gold Party concept with other social gatherings like:

* Wine Tastings
* Makeup and Makeover Parties
* Jewelry Buying Parties
* Clothing Parties
* Trunk Shows
* Antique Assessments
* Holidays, Birthdays, & Other Special Occasions



At the party, David meets with each individual to review, evaluate, and explain the value of their items. Upon deciding to sell any of their items, David will handle the transaction safely and securely.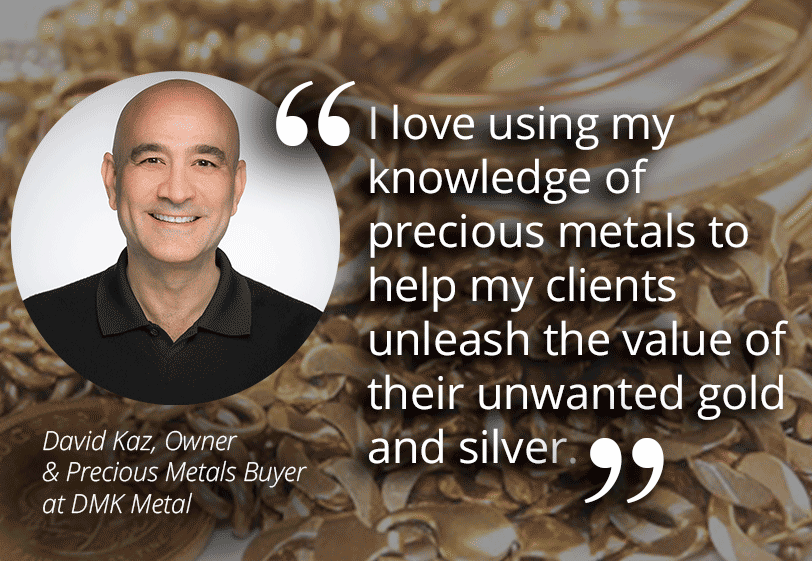 DMK Metal Helps Both Individuals and Organizations Create an Impact with Their Events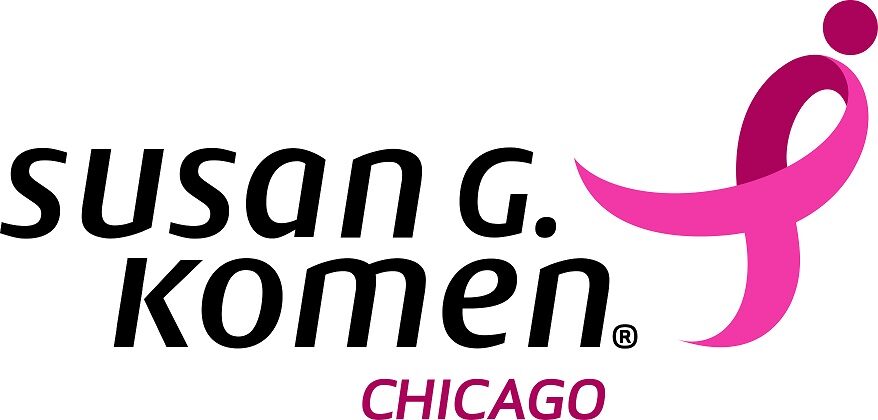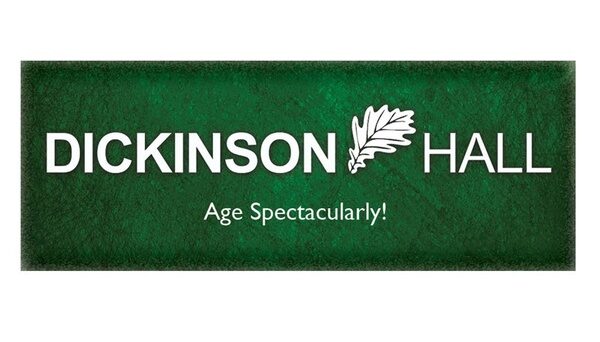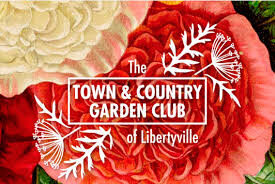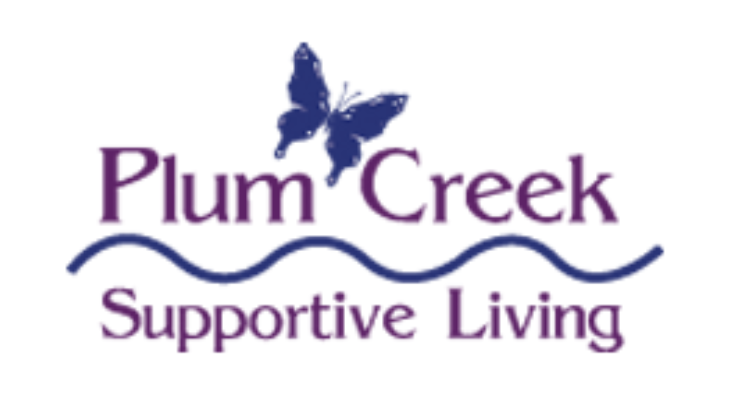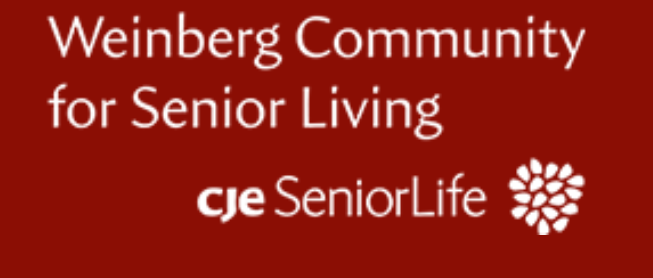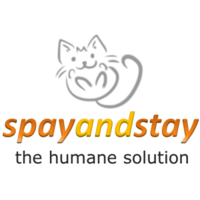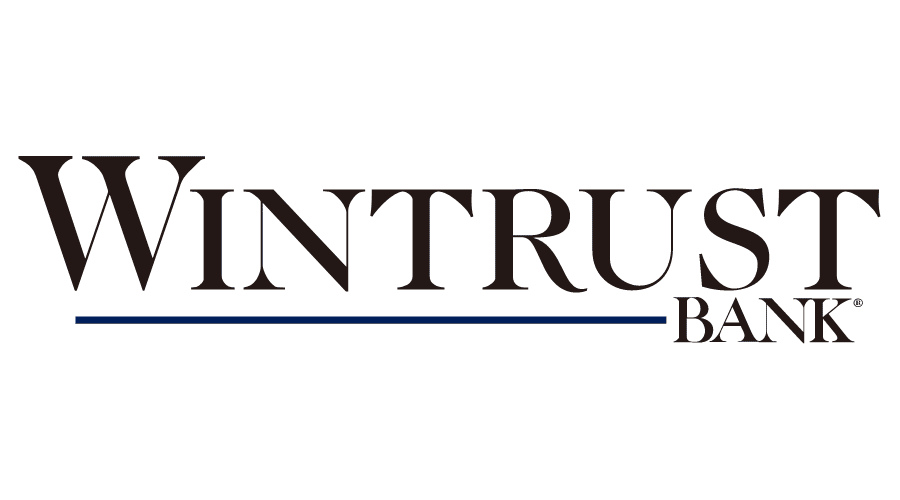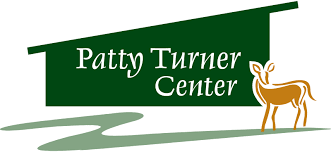 Want to Learn More About Hosting a Family & Friends Gold Party?