Sell your unwanted gold and silver items for top-dollar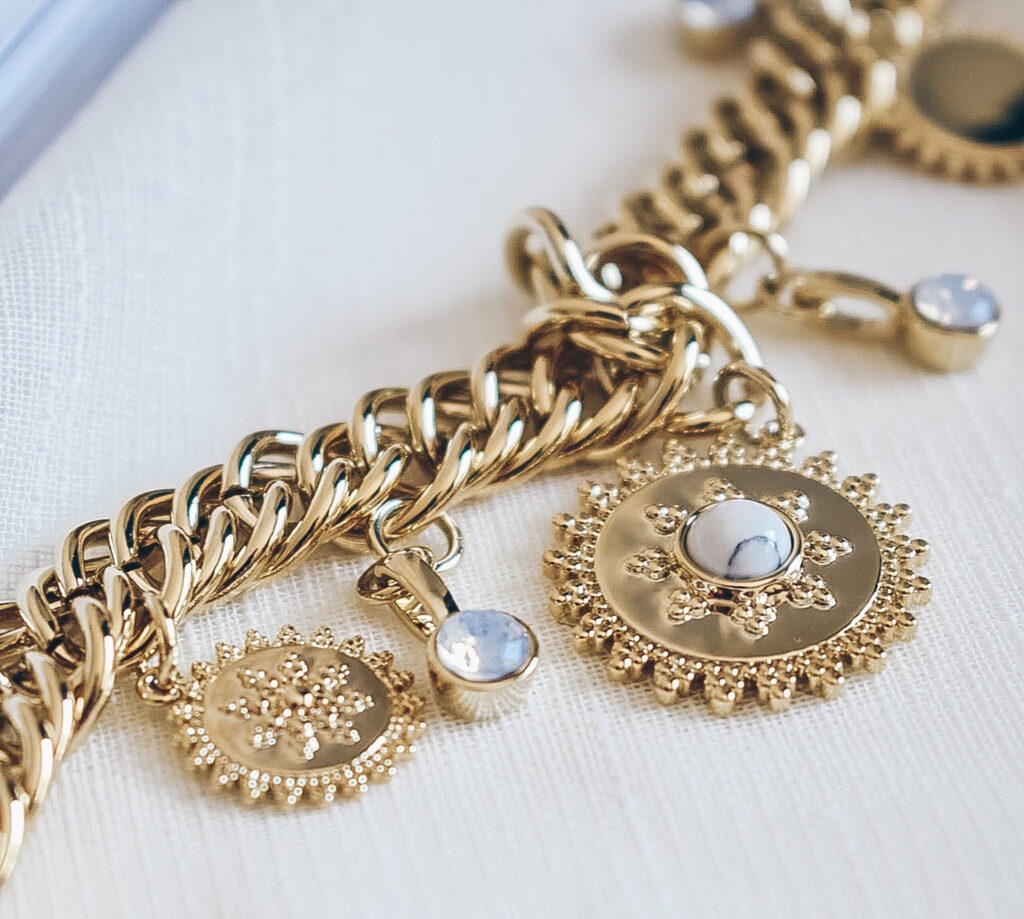 Below, you can schedule a private 30-minute meeting with David Kaz to evaluate and buy your unwanted gold and silver items. If all timeslots are taken, or you prefer a different day, contact David at 847-508-0224 or [email protected]
Schedule a private meeting (time slots run 30 minutes each, from 12:00 pm through 6:00 pm)
 David will review, evaluate and appraise/ buy your unwanted gold and silver jewelry, watches and other items on the spot.
Schedule your session (30 minutes) by clicking the "register" link below
 Note: You do not need to attend the "It's All About Gold" presentation to schedule a private meeting
"It's All About Gold" Presentation 10:30 am-11:30 am
Since the dawn of time, society has sought after and prized precious metals such as gold and silver. Through the ages, these metals have been used as a measure of wealth, a store of value, and as a medium of exchange.  Today, gold is still frequently treated as a currency for trading purposes. "It's All About Gold" is an educational presentation where David Kaz shares information on the value of gold and silver, including their history, their use as money in the United States, how to invest, and how to identify your own valuable items.
Working as a bag boy at his grandparent's Rogers Park grocery store in the '70s, David was fascinated by the silver dimes, quarters, half dollars, and war nickels that would appear in the cash register. He exchanged the modern versions for the silver change, and that started his 40+ year interest in silver and gold. 
With 25 years of experience and a passion for the history of gold and silver, David helps people unleash the value of their unwanted gold & silver items.  He buys old, broken, unwanted gold and silver safely, securely and for top dollar. David enjoys educating his clients on the value of their unwanted gold and silver jewelry, sterling flatware, coins, and more.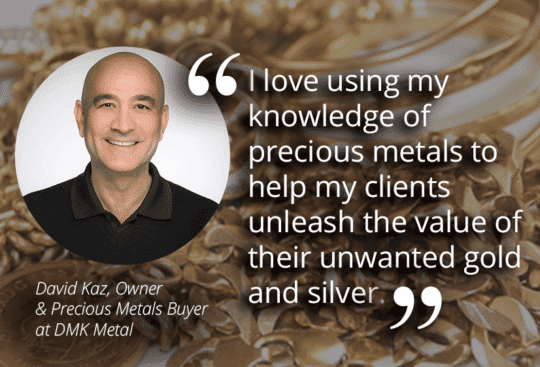 Gorton Center will take and may use photos and videos from this event for promotional purposes. Your attendance indicates your consent to the above.